Zwik.com launched on Nov 30, 2020 to serve your custom apparel needs at the highest level.
Whether your design is a nascent scribble on the back of an envelope, or a well groomed ready-to-print file aspiring to greatness, we'll make your experience pleasant and successful! 
We can handle your small order though our "Basic Apparel – Low Minimum Order" listings, or use our "BIG Catalog" for great prices on a HUGE selection of products. 
Use our free online Zwik Designer customization tool to create and edit your designs.  You can upload your existing file or utilize our extensive library of design templates, design elements, and editing tools.
We pass through our low overhead costs with low  competitive prices for you, and we can adeptly handle your large order.
Please allow us to help you with YOUR custom apparel printing order.  WE CARE!
Gary S
Zwik Founder
P.S. A special "thank you" shout-out to my amazing wife Michelle, my partner and inspiration!

Quality Printing
Warrantied against defects, but we strive for your enthusiasm!

Apparel Selection, Quality & Comfort
Access the brands and styles of blank garments you desire for your custom print job.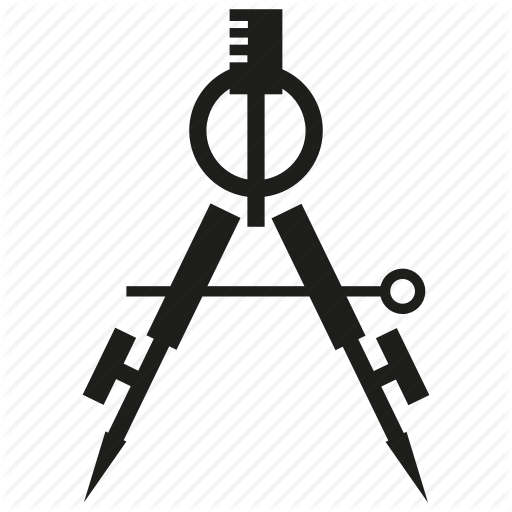 Zwik Designer Tool
Create (or upload) & edit your designs. Extensive library of templates, design elements and editing tools.

Secure Payments
Safe and protected processing, SSL certificate.

Discount Pricing
Competitive pricing for orders large & small.

Print Methods
The right print method for the job. Screen printing, WTL, HTV, DTG, DTF, plastisol transfer, dye sublimation, & others.
Custom Print
Apparel for Any Occasion
School
Uniforms 
Company Logo
School Reunion
Family Reunion
Wedding
Bachelor/Stag Party
Special Gift
Work Group
Personal Gift
Corporate Gift
Concert/Band
Seminar/Business Event
Tournament
Sports
Club
Group
Organization
Corporate Team Building
Church/Religion
Trade Show
Bachelorette/Hen Party
Political Campaign
Park District
Charity Event
Anniversary
Team Parents
Valentine's Day
Photo Shirt
Team Jersey – Name/Number
Fundraiser
Bowling Team/Softball Team
Expos
Couple T-Shirt
Bar/Bat Mitzvah
Wedding Package
Special Event
Corporate Promo/Marketing
Memorial
Rally
Picnic
Festival/Fair
Promotion
Convention
Workwear
Summer Camp
Car Clubs
Recognition
Team Building
Gathering
Team/League
Christmas
Easter
Birthday
Halloween
Party
SWAG
Best Prices on Bulk Orders!
Because humans wear clothes
 Zwik Designer
Free Online Customization Tool
You design it, we print it!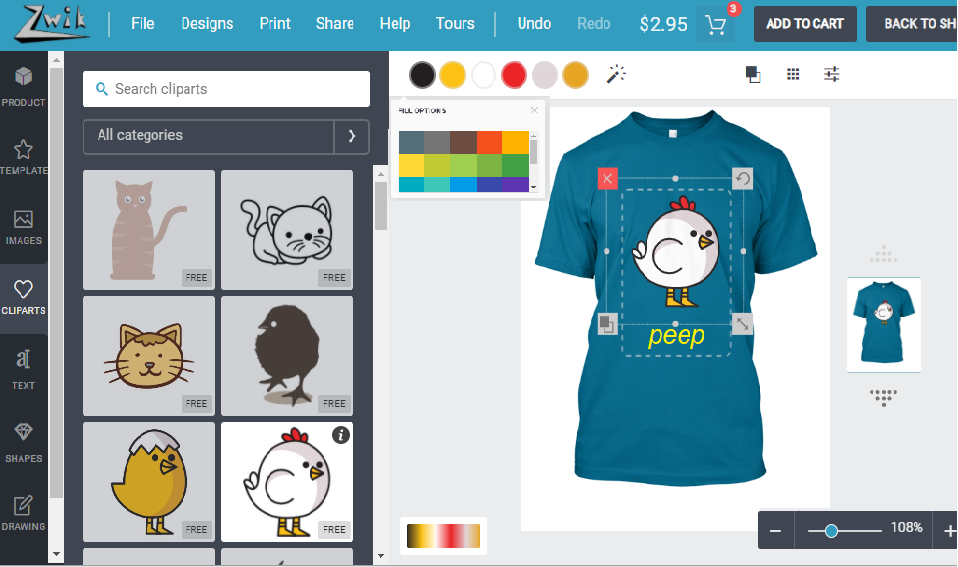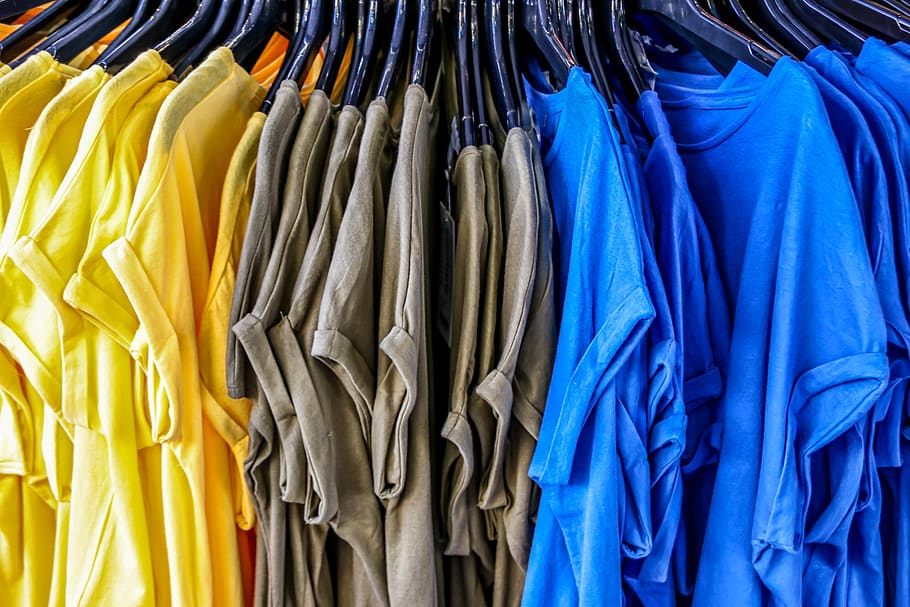 Big Discounts on Bulk Orders
No minimums for many custom items
(or for ready-to-wear, of course)
Great Apparel Brands & Styles
Unisex, Men's, Women's & Youth
BIG Catalog of printable apparel!