High Quality Customized Apparel
We Print Your Custom T-Shirts!
Whether you're pouring your heart and soul into a special  design, or you shoulder the responsibility for a large bulk order on a tight budget – we can help you with your customized apparel from design to delivery.
Let us take the burden off your back – and print the shirt to go on it.  We're where your wear is! 
Zwik opens your access to a huge selection of quality apparel brands and styles (just ask if you don't see), provides you with an excellent online design tool (Zwik Designer), great service and great pricing!
We look forward to helping you bring your special project from concept to fabric-ation.  Let us know if you need help at any step along the way, WE CARE! 
STEP 1.   Select blank base
Choose a customizable item. 
STEP 2.
   Zwik Designer
Use our free online customization tool.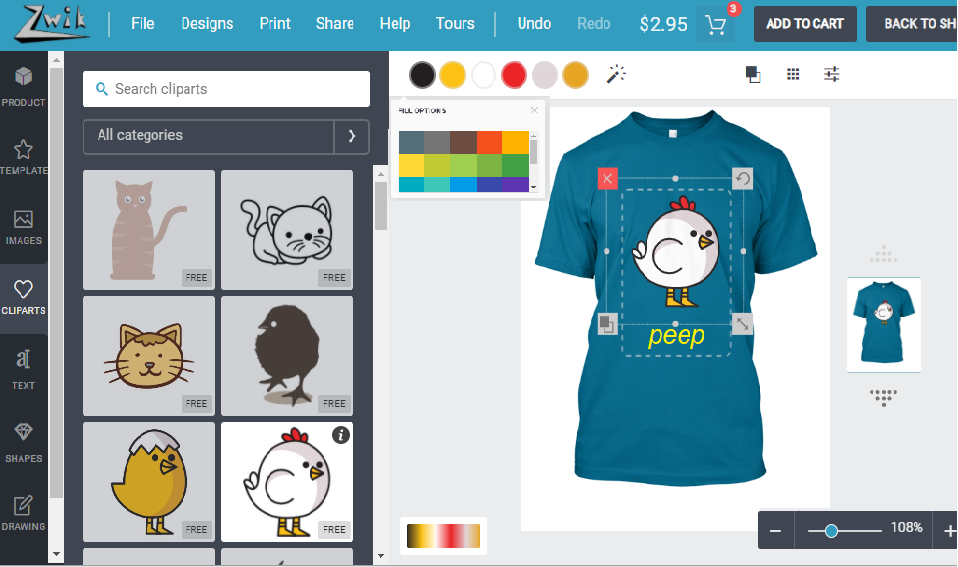 Alternatively, you may email your quote or order requirements to [email protected] Please attach your graphic files.
Featured &gt Customizable - NO MINIMUM ORDER QTY
Featured > Ready-to-Wear (RTW)

Customize Your T-Shirts & Apparel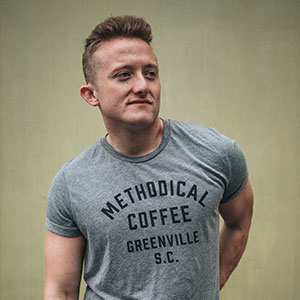 Expert Skills and Print Techniques
Unisex, Men's, Women's  & Youth