High Quality Customized Apparel
We Print Your
Custom T-Shirts!
We Print
Your Custom T-Shirts!
Whether you're pouring your heart and soul into a special design, or you shoulder the responsibility for a large bulk order on a tight budget – we can help you with your customized apparel project from design to delivery.
Let us take the burden off your back – and print the shirt to go on it. We're where your wear is!
We have Basic apparel items with no minimum purchase requirement, and we have an extensive BIG Catalog with the lowest prices on all sorts of brands and styles in bulk quantity. Additionally, Zwik provides an excellent free online design tool (Zwik Designer) and great service!
We look forward to helping you bring your special project from concept to fabric-ation. Let us know if you need help at any step along the way, WE CARE!
STEP 1.   Select blank base apparel
Basics – no minimum purchase
BIG Catalog – huge selection, lowest prices, $200 minimum purchase
STEP 2.   Zwik Designer
Use our free online customization tool
To access Zwik Designer
go through Step 1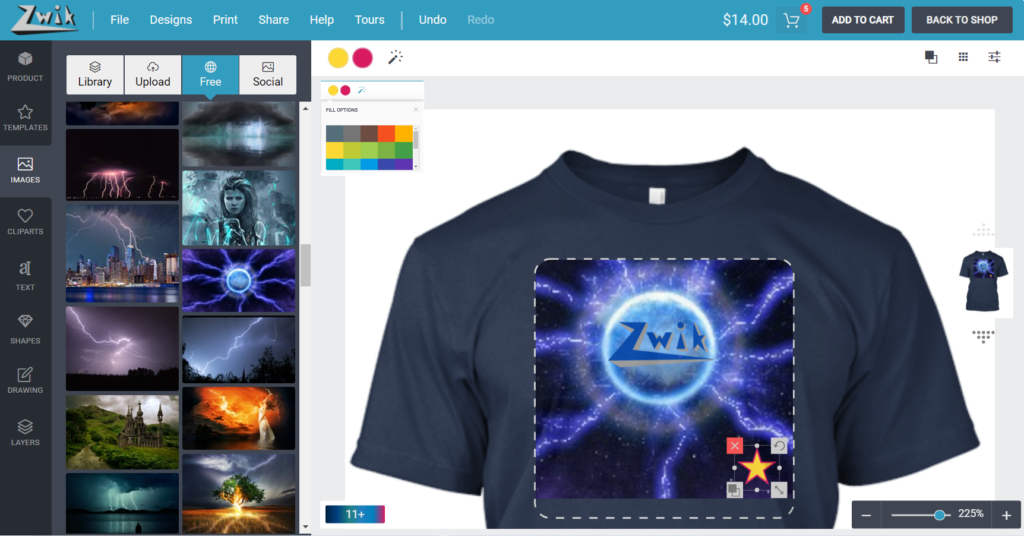 Recommended for use with desktop or tablet, NOT phone.
Customizable Basics (no min purch)
Sale!
Customize Your T-Shirts & Apparel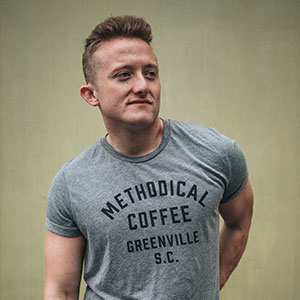 Expert Production & Service
Unisex, Men's, Women's  & Youth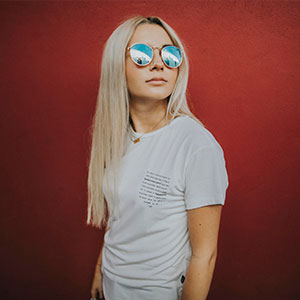 DTF Custom Transfer Print
You design
We print
You press
DIY – Heat Press Required